Join me the weekends of November 14, 15 and 21, 22 for a self guided tour of my garden.  My art will be proximate to the plants from which it is made, offering a unique experience for seeing the sources of inspiration and origination of the work. This sacred garden space has defined much of my time and art over the last four years, and sharing it feels joyful, meditative and personal, as well as safe and appropriate for the time.
No RSVP needed to tour the garden and art.  Email me for location.
Nests and Other Places to Rest, at The LINE Hotel – September 15 – December 10, 2019 – on view in the ground-floor gallery. Opening party and dance performance by Heloise Gold is on Friday, September 20, from 7 – 9 pm.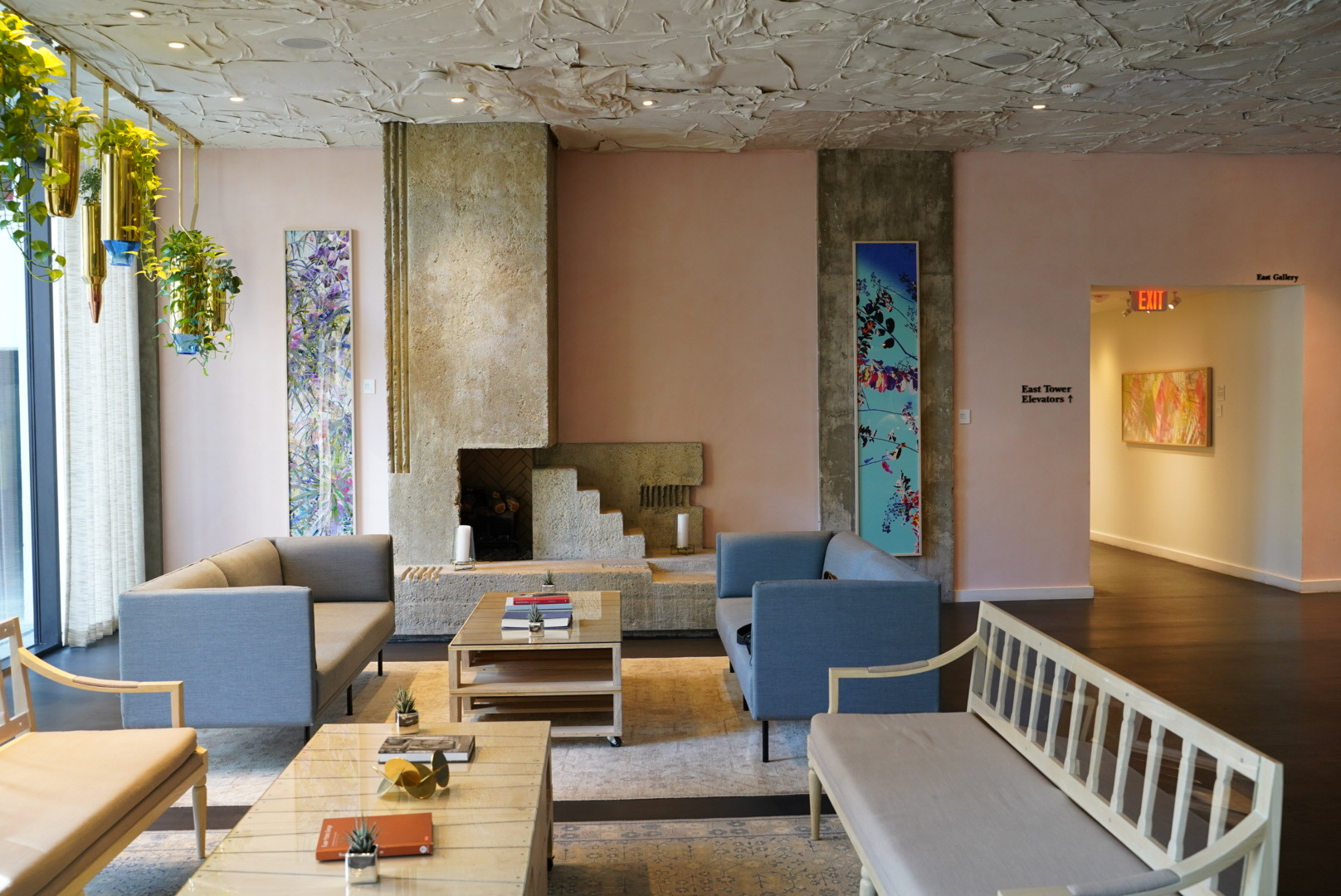 Solo exhibition, July 16 – August 16, 2019, with an opening reception on Friday, July 19, 7 – 9 pm at Austin Central Library (700 Cesar Chavez)