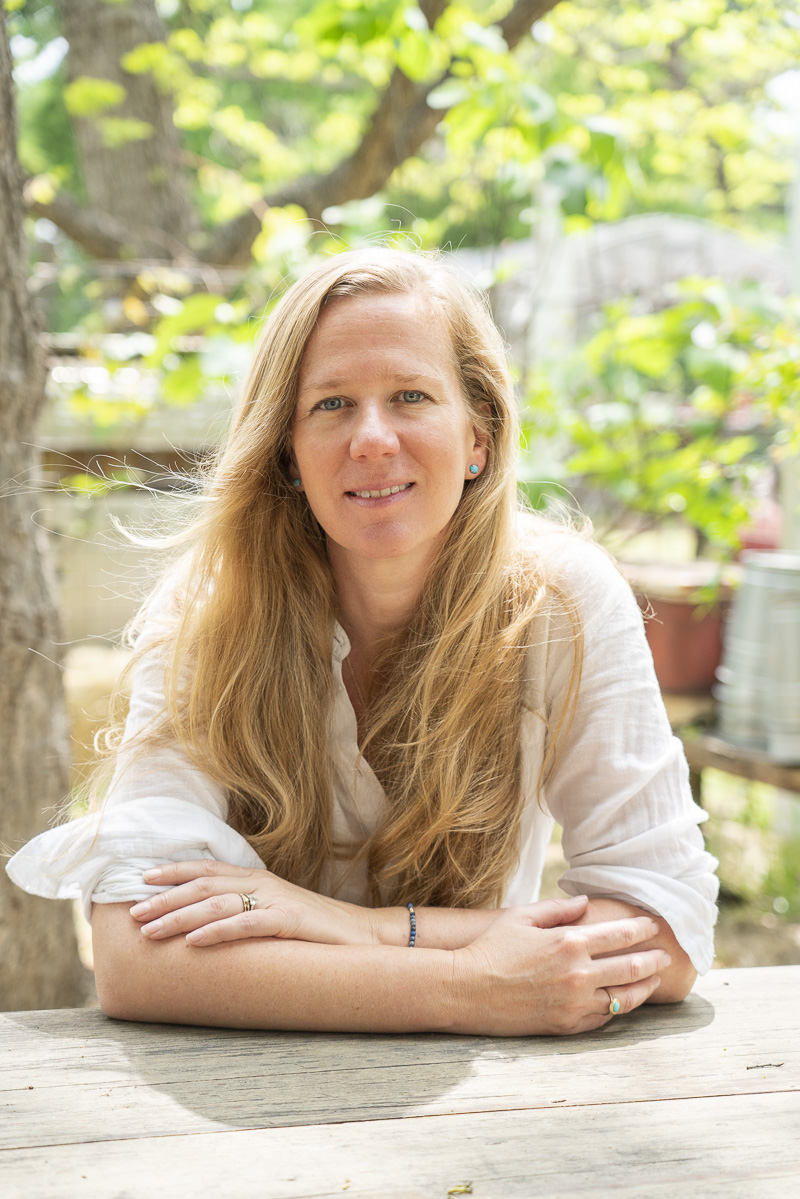 Elizabeth Chiles is an American artist based in Austin, Texas making visual art that brings us to a place beyond the physical, to a place of peace, contemplation and unity.
–
AS A CHILD, I SAW THE INFINITE IN A BLADE OF GRASS AND I'VE BEEN PURSUING KNOWING MORE ABOUT THE SIDES OF THAT EQUATION – NATURE AS A PORTAL, SPACES BEYOND THE IMMEDIATE PHYSICAL WORLD, AND MY OWN MENTAL AND SENSORY PERCEPTIONS – EVER SINCE.
Studying and teaching everything from mind, consciousness, and perception, to our experiences of time, phenomenology and sensing, I am exploring the intersection of the physical and subjective worlds. With a specific interest in the history of art, my research is driven by how the tools of photography, in this moment, can address rendering nature, lived perspective, and the invisible.
Deconstructing the illusion of a photograph's completeness or authority is a first step in allowing the space for a personal, lived experience to be seen and felt. Thus, my work highlights a photograph's plasticity, flatness and construction, while making intangible concepts—including time, perception and consciousness—visible to viewers.
As individual as people, each landscape and environment I experience guides me in photographing it. The collages I compose come together in translucent layers mirroring the textures and energy of the environment through a language that includes minute biological details alongside a range of more abstract personal perceptions.
The format and scale of a work develops as I am making a piece and references previous uses of the format in art history and culture – from sacred scroll, to panorama, to a book sequence. Multi-part works may explore afterimage, spectral light, color shifts, or perspective changes.
What continues to interest me is how photography can include the intimacy and complexity of the interaction woven between a person and her environment, and how a viewer, connecting with that art, might also feel that relationship.
photograph of Elizabeth by Scott David Gordon.